Focus on sales, while we manage your technology
Fast loading, responsive store
A store that opens quickly is the first step to match customers' preferences. According to research led by Akamai (a leading cloud-services company), every two-second delay in page load time has a dramatic impact on bounce rates. Further more than 40% of visitors who had a bad experience with a website's performance would tell a friend or a family member. RJS can help optimize your e-store so that it works fast across devices & network speeds.
Online Store Customization
RJS can help you deliver a tailor-made shopping experience. Our team is experienced in A/B tests which can help you take appropriate design & product placement decisions. We make sure that your store provides a phenomenal, personalized shopping experience that will lead to higher engagement and conversions.
Mobile App Optimization
Transform your eCommerce to m-commerce. We make sure your store is just one tap away from your customers. Equip your business to close sales on-spot with secured mobile checkout. Simplify the shopping activity so that your customers become your brand ambassadors.
Automating Order Management
A large product database automatically leads to complicated order management and lengthy stock update procedures across different warehouses. Our systems will automate the order management process to make sure that every order is automatically distributed across different warehouses. Gift your customers a faster, smoother shipping experience.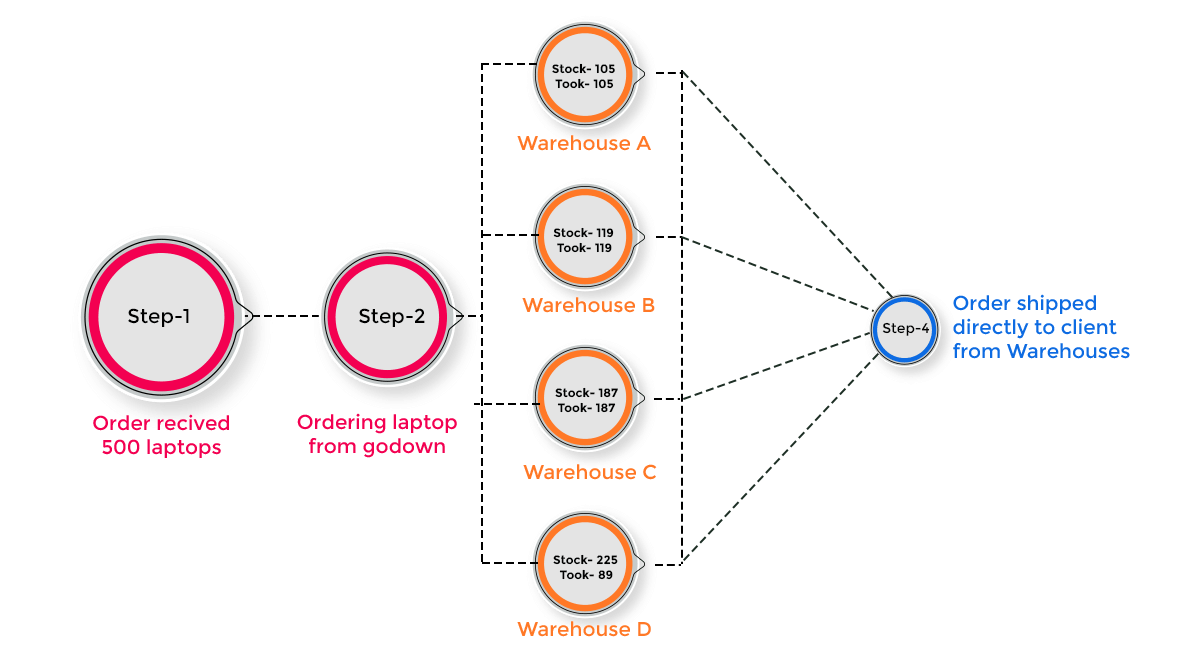 Analytics
Store Analytics is a very vital feature to understand your customers and strategize the next step of your business. Through constant monitoring, you have the power to track the performance of the site, products, and behavior of customers. The growth of your e-store becomes more visible to you by examining an intelligent dashboard that we can build for you. You can recognize which is your best-selling product, or you can design loyalty programs for your consumers.
Email marketing technology
Email marketing is important to reach and re-target customers. Even a primitive email marketing tool costs a lot. We can build a custom email delivery server on AWS where you have full control over the mail content & stats.
Safety and Security
The only thing that holds prospective consumers back from placing an order online is the unsafe payment process. We can assist in building a secure site to encrypt all your customers' details, be it personal or financial. So feel free to add multiple authenticate payment gateways and get ready to do online business successfully.