Contact Us For A Free 30 min IT Consultation

Implement IT Enhanced Processes
If you own a business and are looking for IT solutions that can improve your processes, RJS Tech can be a great partner. We help organizations build their business processes around technology.
The impact of tech-enabled processes is manifold. To list a few: improved efficiency, reduced redundancy and in-built disaster management & recovery.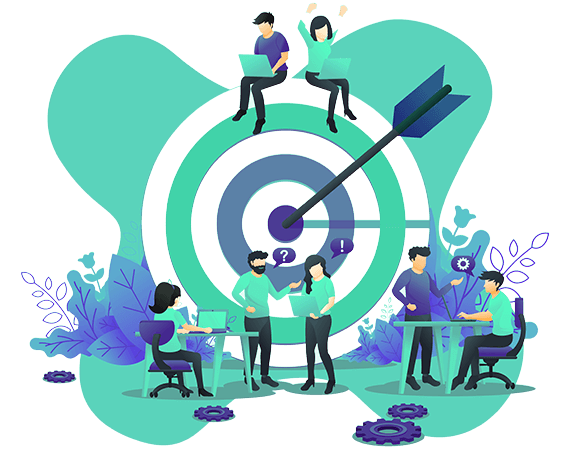 Services

Why RJS
Technology Selection & Expertise
RJS has seen the tech landscape change over a period of 20+ years. Based on our experience we are able to select the most appropriate technology for the task at hand.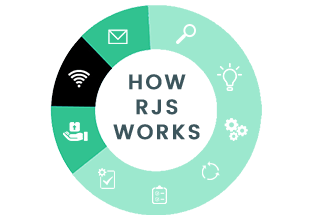 Problem First
Our team believes that solving a need using technology is more important that simply using technology. Accordingly our work delivers sustained benefits to our customers.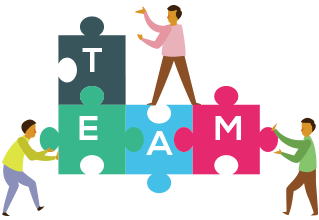 Mountain Climbing Approach
Where the needs are well defined we always suggest clients to build their tech-process one step at a time. This gives time to evaluate and change direction easily. The final product is something that grows with your business and not an unwieldy piece of clunk.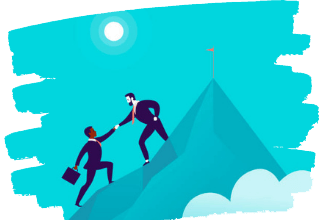 Business Divisions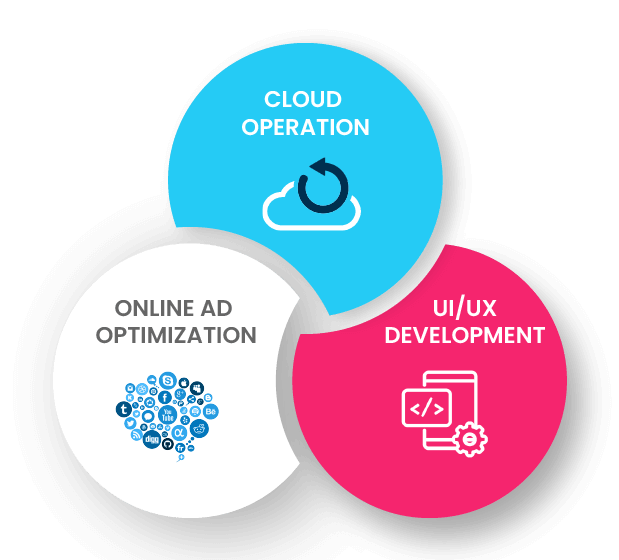 Focus Areas Of RJS Tech
Our organization consists of a product division and a services division. In the Products division we focus on building games that are published by us across all platforms (Desktop, Mobile Web, Android, iOS and Smart-TVs).
The services division works with a limited set of customers who understand that technology can help them get a distinctive advantage over their competitors.
Our services are most valued by businesses operating e-commerce stores. Technology expertise within RJS is:
Cloud Operations Management / AWS, Google
UI+UX Development / ReactJS
Online Ad Budget Optimization
Fun game with other players! Love this game! I've played this game for years, at my own pace, wherever I have time, a few minutes or a few hours.
Great for waiting keeps your mind busy
Word Search Puzzle Game Player
Hours of absolute fun! Keeps your mind sharp and can be enjoyed by all ages.