About RJS Tech
RJS Tech is a leading product development company based out of Kolkata, India. Established in 2001 to provide software development services by 2005, RJS Tech had launched it's first game – LEXULOUS. The game received immense popularity on Facebook and quickly amassed a loyal user base. Currently Lexulous has over 10 million users.
Building upon the success of Lexulous, RJS launched several other games which are highly popular such as Word Search Puzzle Game.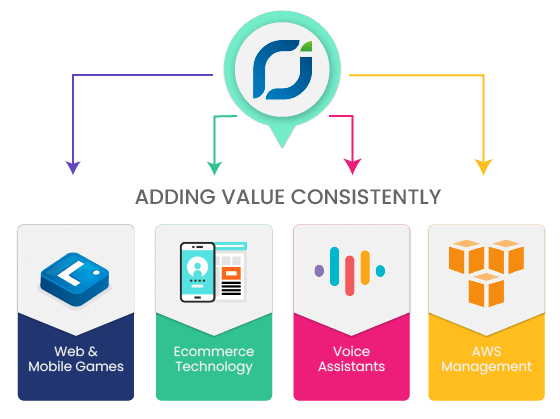 What Make Us Great

Managing high-volume traffic on the games also helped the company gain expertise in technology scaling & tech-stack selection. A skill that is hard to teach/learn.
This expertise has also helped us launch a services division which serves high-end technology needs of major ecommerce players across the world.
RJS looks forward to work with customers who value technology and with team members who are passionate about technology!
Web & Mobile UX Expertise